Who We Are
We are FAST lenders for those who want to borrow money for residential bridge loans, fix & flip loans, rental loans & construction loans. The key is we get you money faster and more cost effective then anyone else.
Andrew Weissman became an entrepreneur at 18 when he started Prestige Wholesale, a multimillion-dollar global cellular phone distributor. Prestige was ranked on Inc.'s 2014 list of the largest privately held companies in the United States.
As cellular phone technology evolved, Weissman sought new challenges and transitioned into lending in 2015 and began investing his own money in real estate, and in 2020 became a licensed lender.
The investing and real estate arenas led him to found Lightspeed Lending. The company works with real estate investors seeking faster access to capital than conventional lenders offer. Lightspeed has closed millions of dollars in loans since launching its digital platform in 2021.
Weissman believes integrity, determination and drive are among the secrets to success.
"Treat people the way you want to be treated," he advised in an online interview with the Entrepreneurs Organization of South Florida. "Be a man of integrity. Follow through. Do what you say you're going to do. If I tell you it's going to get done on Tuesday, it's getting done on Tuesday."
For more information on Lightspeed Lending and Andrew Weissman call 954-444-7928.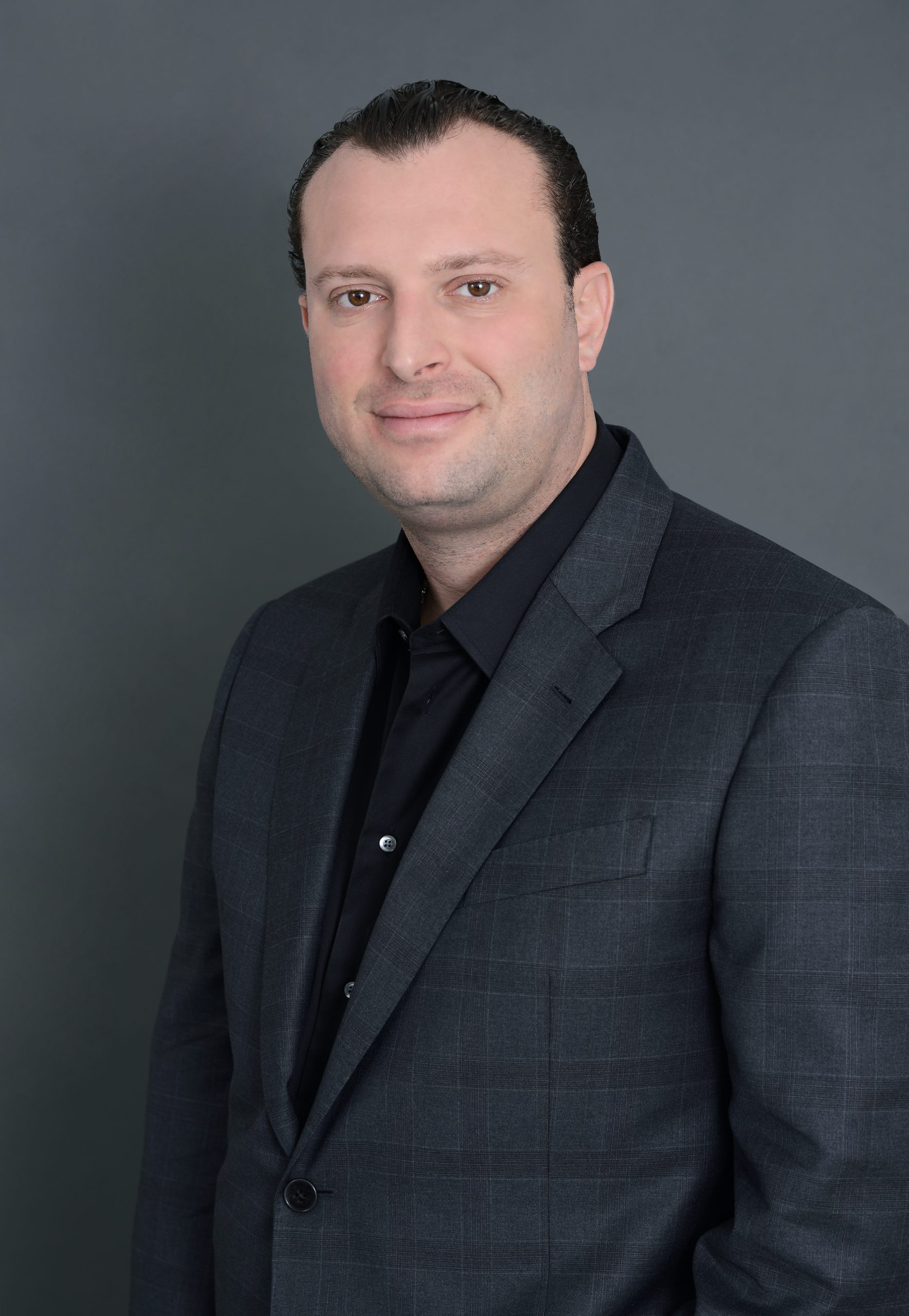 Become a Lightspeed Lending Investor
Lightspeed Lending was founded by two avid hard money and real estate investors with years of experience.
Later converted to brokers, they found that business owners producing excess capital are well suited as investors in hard money notes – a great way to create safe and passive income.
Create this extra source of income while saving time and energy. Lightspeed Lending does the vetting for you. We receive new deals and opportunities on a weekly basis.
If you are an accredited investor and interested in Lightspeed Lending, you'll find great investment opportunities that pay between 6%-8% annually backed by first position mortgages.
Please contact Andrew Weissman at (954) 444-7928. We look forward to building a long-standing relationship with you!